Are you in need of top-notch appliance repair, expert appliance installation, or appliance parts for DIY replacement?
Real Time Appliance Repairs in Maryville, TN, has years of residential appliance repair experience to offer your home. From washers and dryers to dishwashers and ovens even refrigerators and garbage disposals, our professional appliance repair technicians can service gas and electric appliances from all major appliance brands, including LG, FiveStar, Electrolux, Viking, and Speed Queen. 
So, if you're looking to get your appliances back in proper working order, look no further than Real Time Appliance Repairs! Our team offers the quality and dependable appliance repair service you deserve!
HOME APPLIANCE REPAIR
It's easy to forget how household appliances make our lives easier, but when they breakdown we're quickly reminded. Whether it's piles up laundry, mountains of dirty dishes, a refrigerator full of perishables, you need a home appliance repair service you can trust.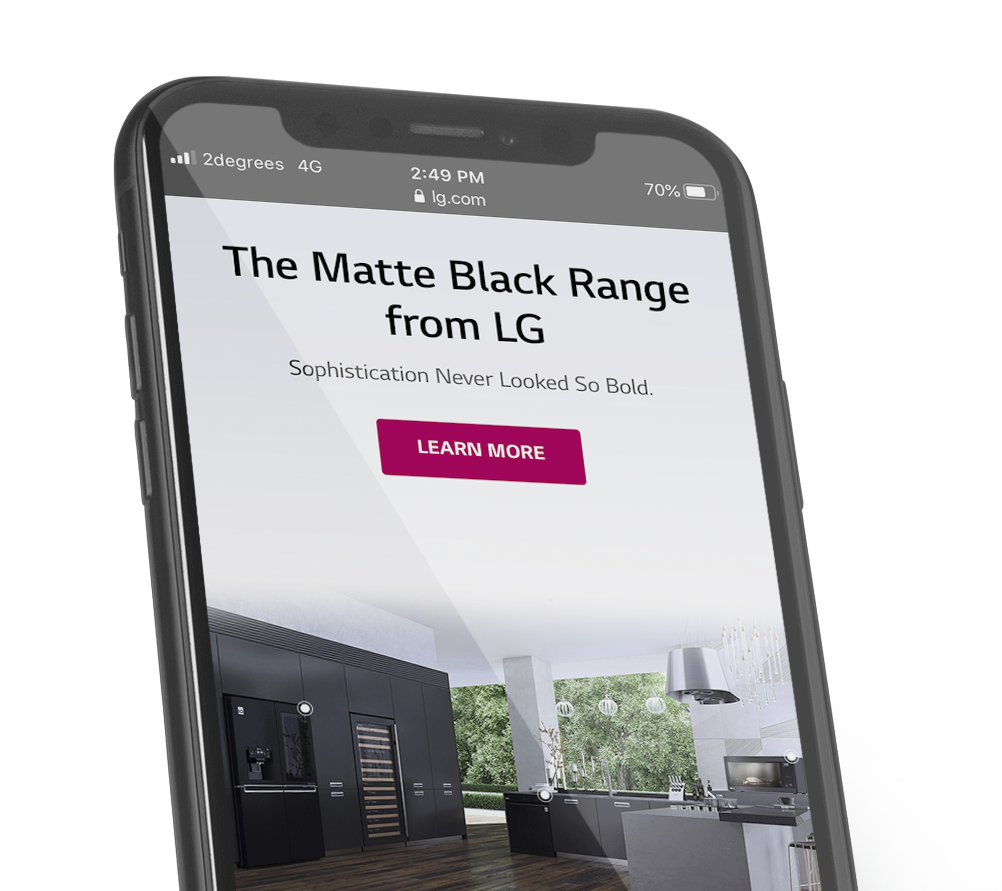 Real Time Appliance Repair is proud to be a LG Authorized Service Center in East Tennessee.
What does this mean? It means we have the LG advantage. Our technicians have extra training specific to LG products, and when we service your LG appliance the parts used are LG verified parts. Bonus: we'll work directly with the warranty company for your LG appliance, so you don't have to.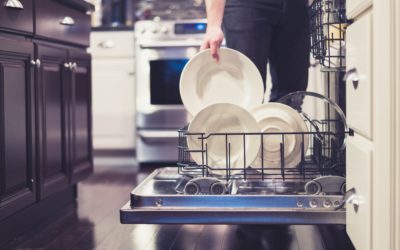 After working all day and cooking dinner when you get home, you...