Real Time Appliance Repairs is a local family-owned appliance repair company in Maryville, TN. We have been providing high-quality residential appliance repair and installation services for decades. We know how vital appliances are to homes, so our goal is to provide dependable service to our customers to get their appliances back up and running as quickly as possible.
The Real Time Appliance Repairs team has all the knowledge and experience necessary to repair and install appliances the right way, including plumbing and electrical expertise.
Because customer service is our top priority, we are available seven days a week, and we encourage customers to call us on evenings or weekends if they need our repair services quickly. We do what it takes to help our customers with their appliance needs, which is why we promise timely and dependable service for a reasonable price.
Real Time Appliances Repairs can service most makes and models of residential and commercial appliances. Our team has experience working on both gas and electric appliances, so whatever you need repaired or installed, we can help. We will repair any kitchen or laundry appliance that you have in your home. The appliances we service include but are not limited to: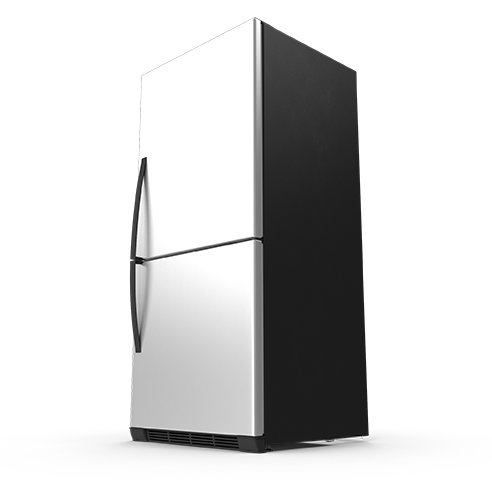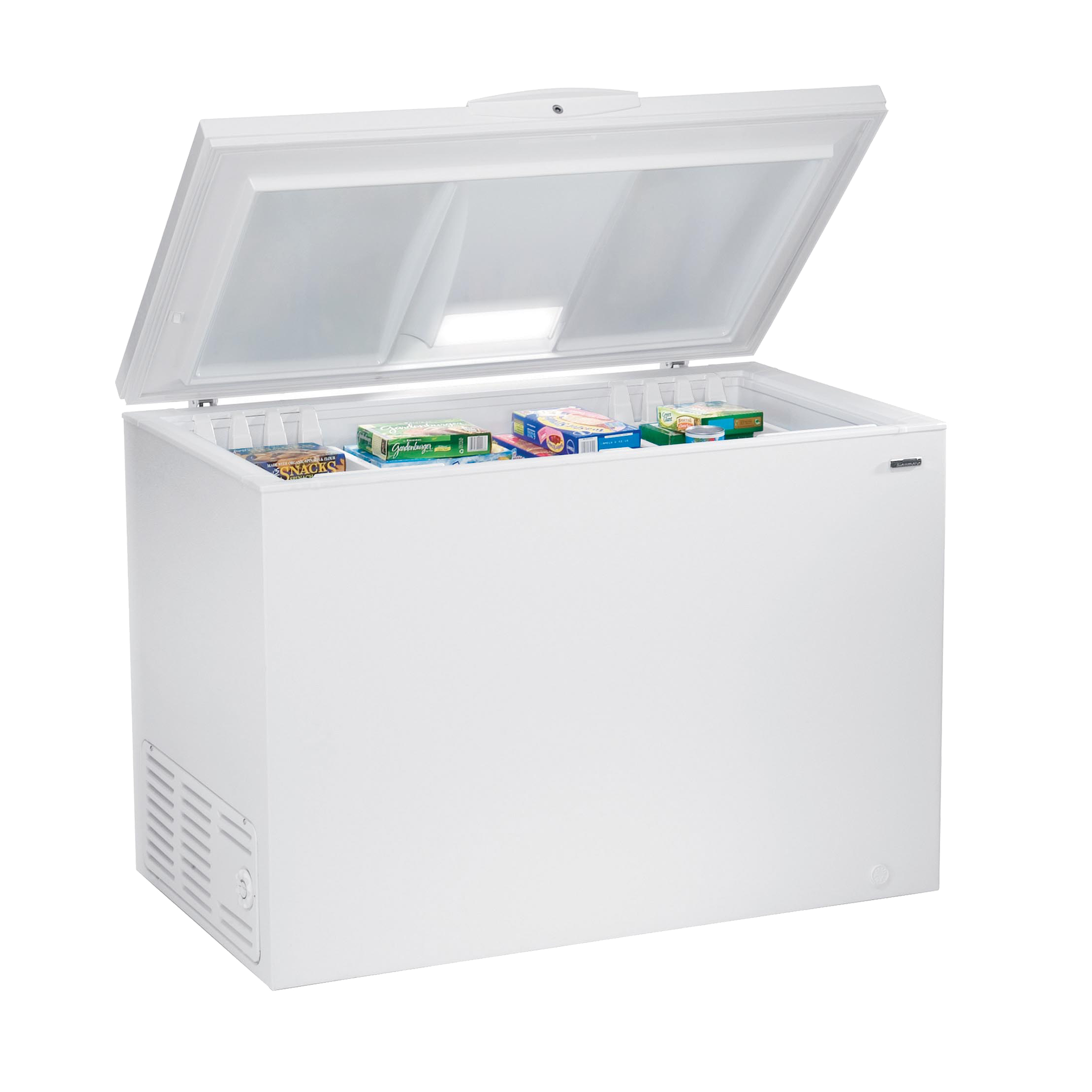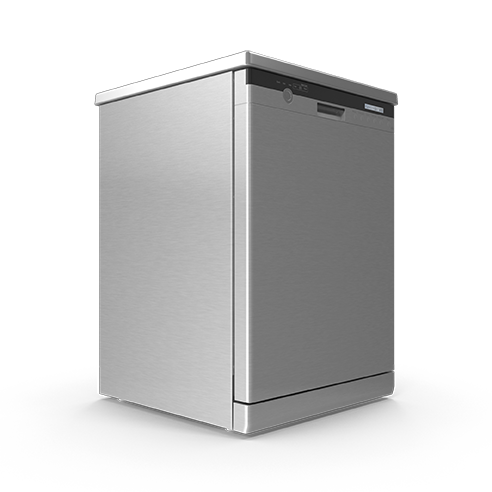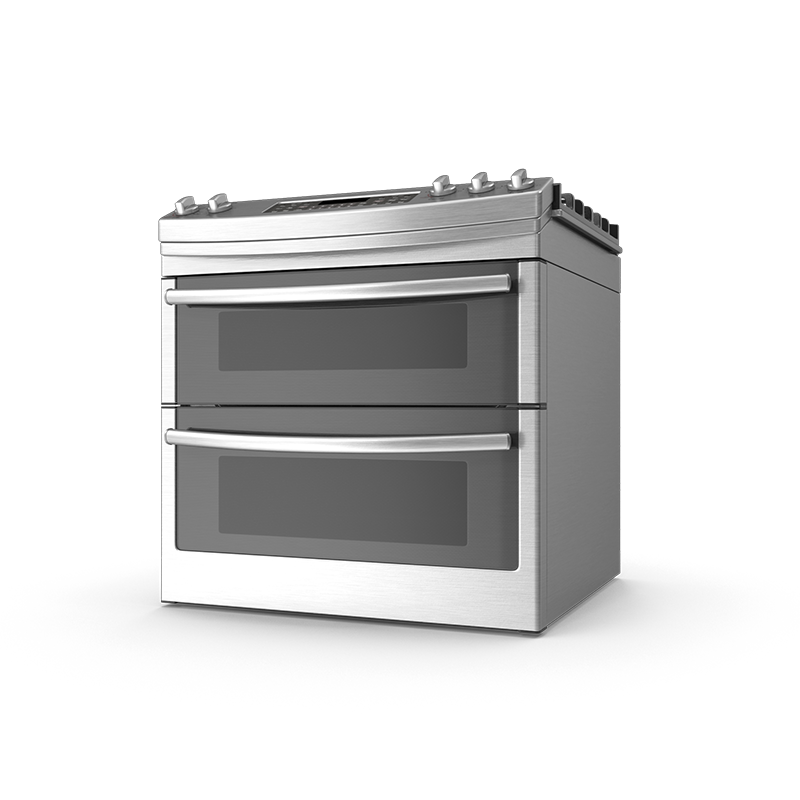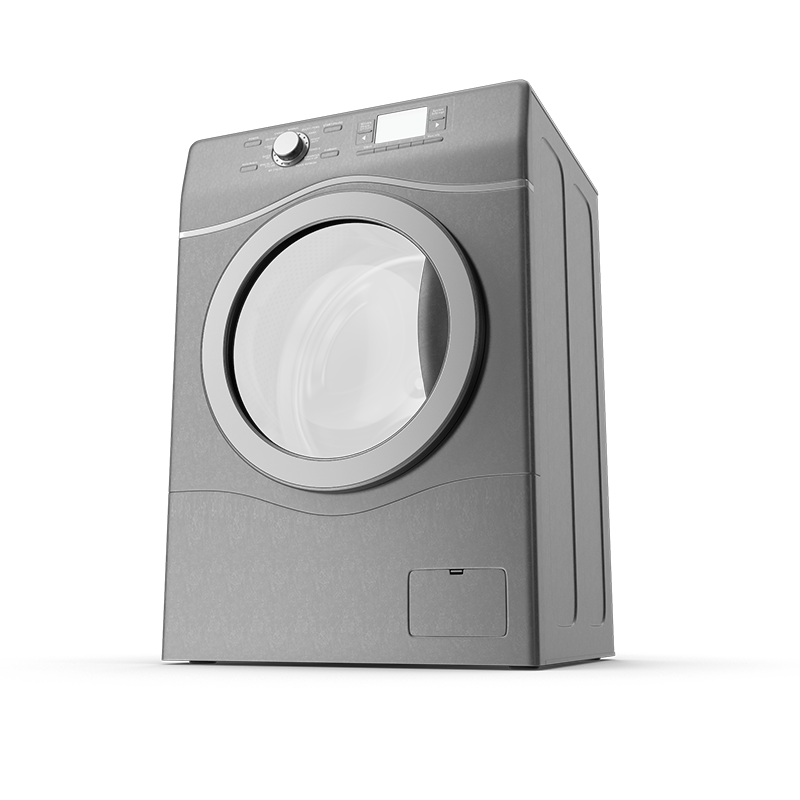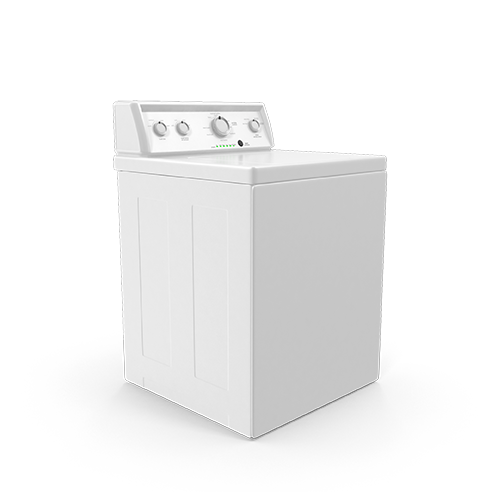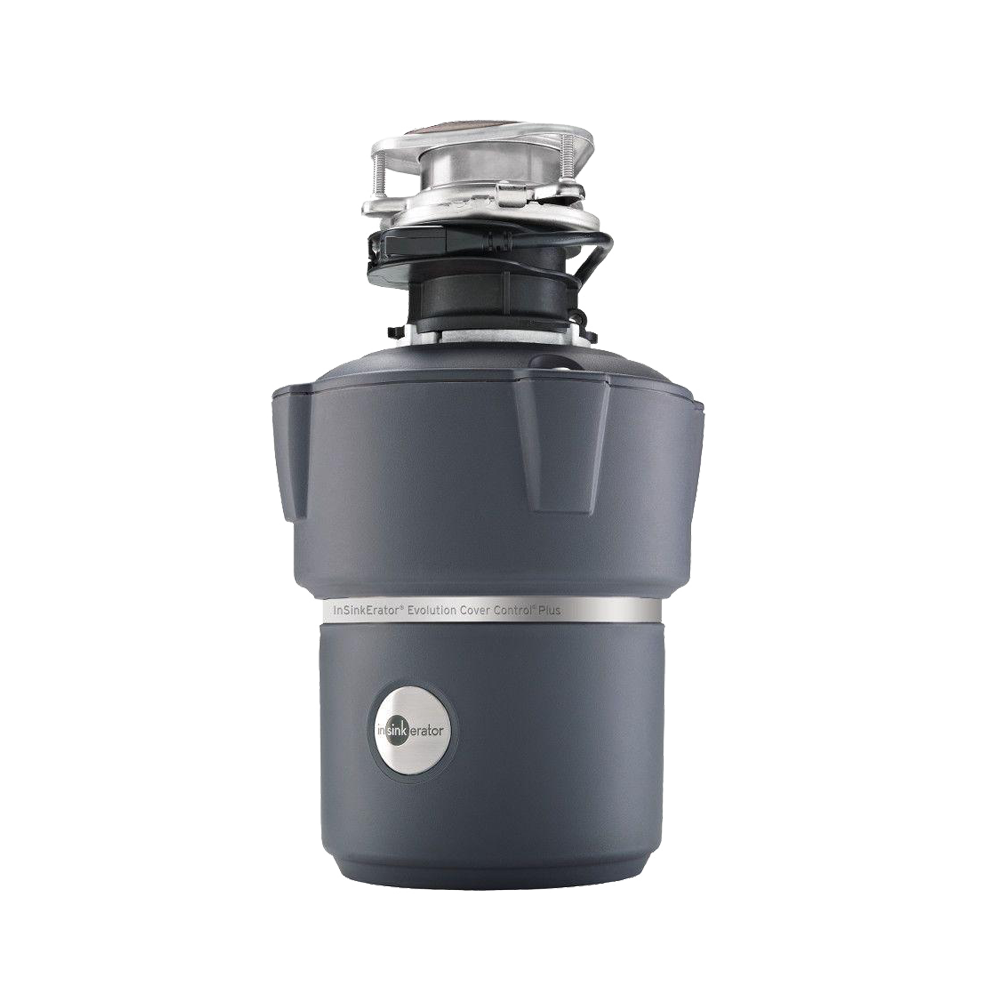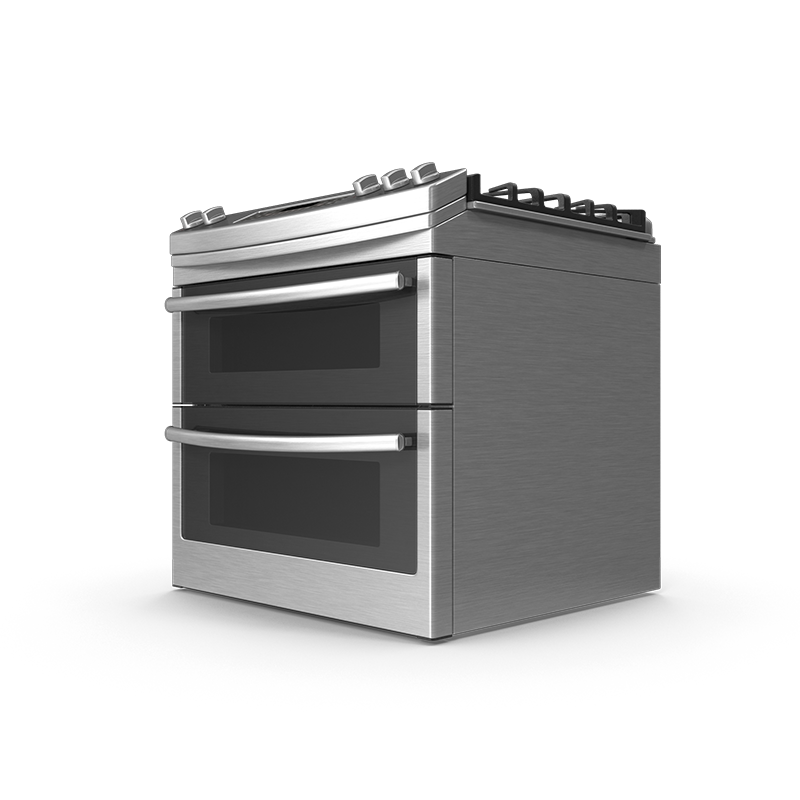 Real Time Appliance Repairs will service most brands of residential appliances. Here is a list of the brands we service most frequently, but if you do not see your appliance's brand, don't worry—we will still work on the appliance and bring it back to proper working order.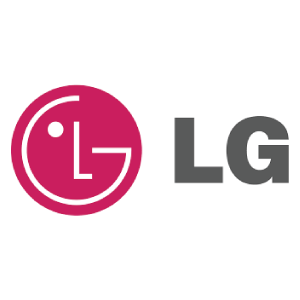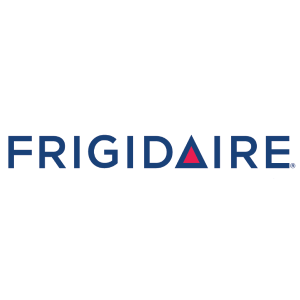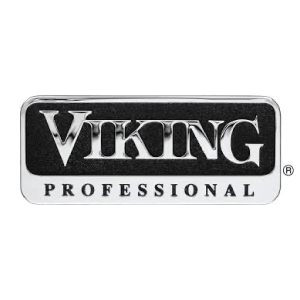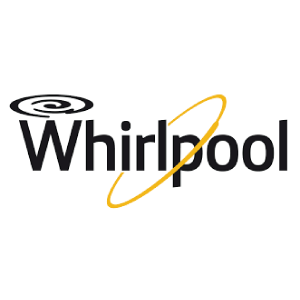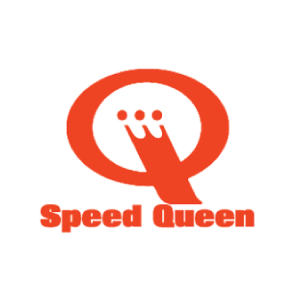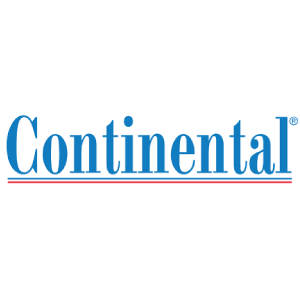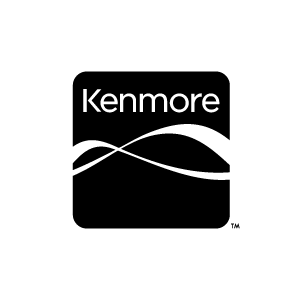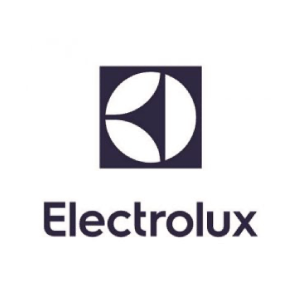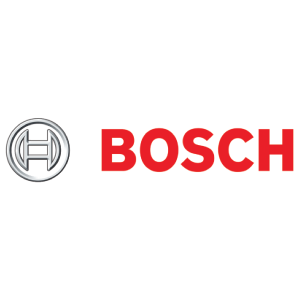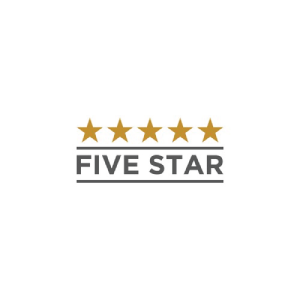 Real Time Appliance Repairs is located in Maryville, TN. You can bring your appliance to our shop for repair, or we can come to you. We will travel to most homes and businesses around the Maryville area, including Blount, Knox, and Loudon counties. Some of the towns we service most often are:
We try to focus on servicing locations within a short driving distance from our Maryville shop so that we can get to our customers as quickly as possible. However, if your home or business is outside of our usual service area, we will travel to you—we may just ask you to pay a service fee to accommodate for the longer drive.