Household appliances make our lives easier, and we forget how much we depend on them until they stop working and suddenly you can't keep up with laundry or dishes or meal prep. When your appliances break down, you need a home appliance repair service that you can trust. Real Time Appliance Repairs provides quality, dependable appliance repair services that will keep your appliances working for years to come. Our team can also install your new appliances so that you can be sure they will operate correctly without issue. We can work on most makes and models of appliances, and some of the brands we work on most frequently include: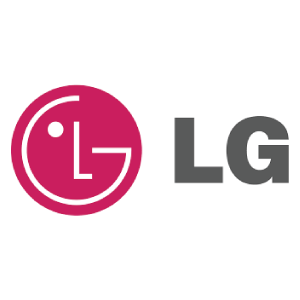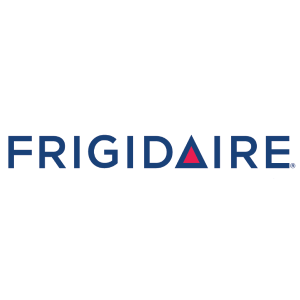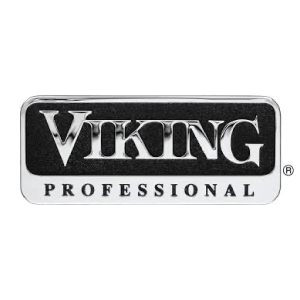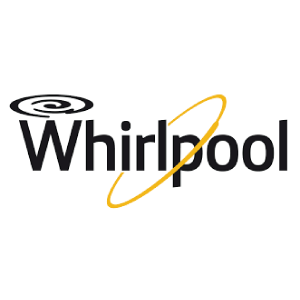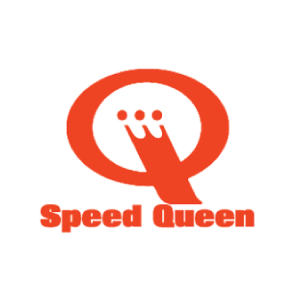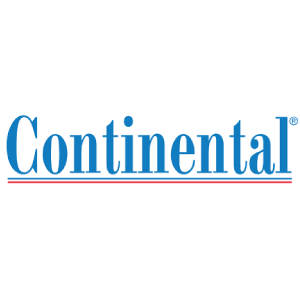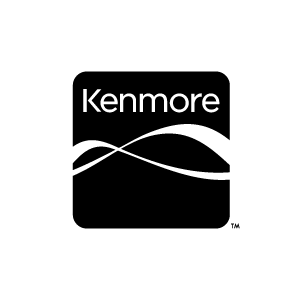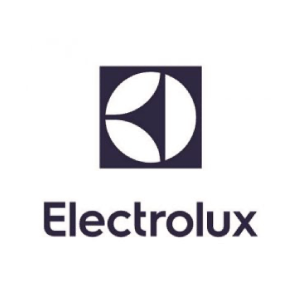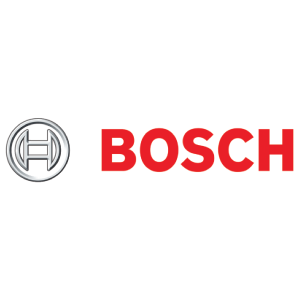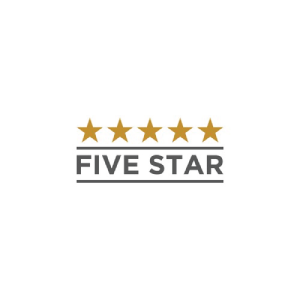 Is your refrigerator showing error codes or not cooling? Is your dishwasher not cleaning or have no water? Did your gas or electric stovetop stop working? Is your microwave no longer heating? These are a few of the most common problems people have with their kitchen appliances. The Real Time Appliance Repairs team can find the source of your problem and solve it quickly and effectively so that you will not have the same issues again. Whatever your problem may be, we can come up with the right solution when you need it and for a reasonable price.
Reach out to Real Time Appliance Repairs for all your kitchen appliance repair needs. We provide appliance repair services for: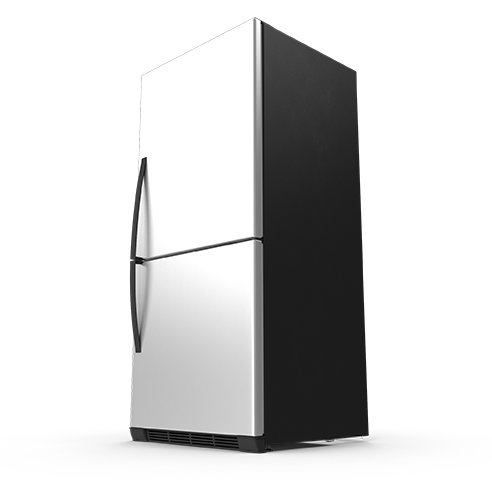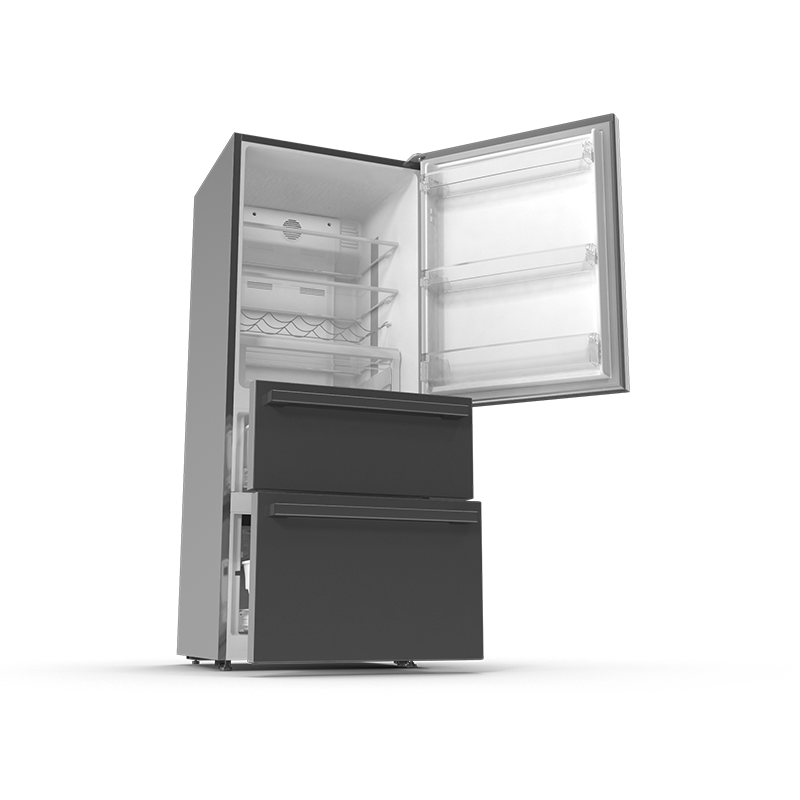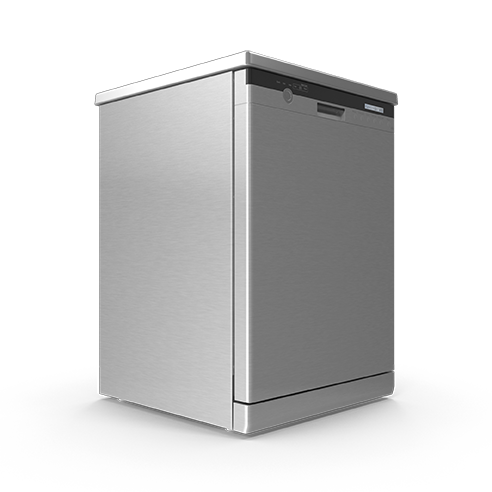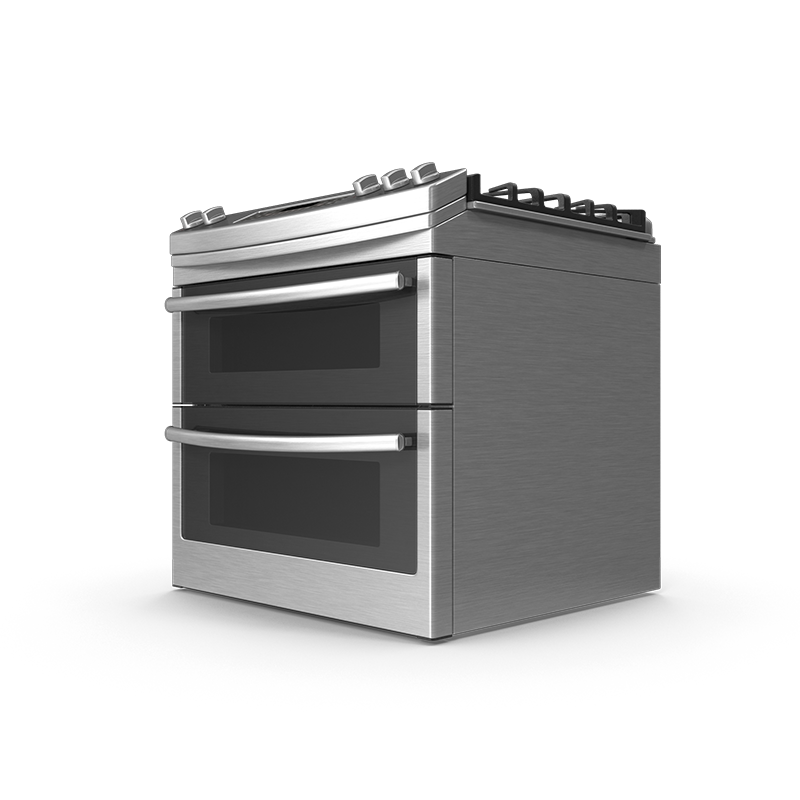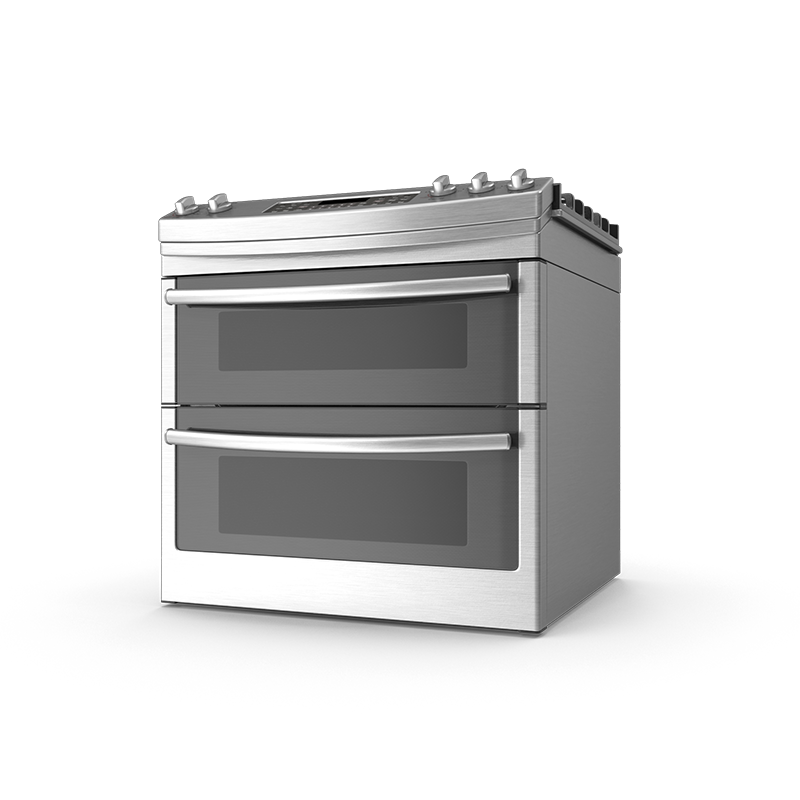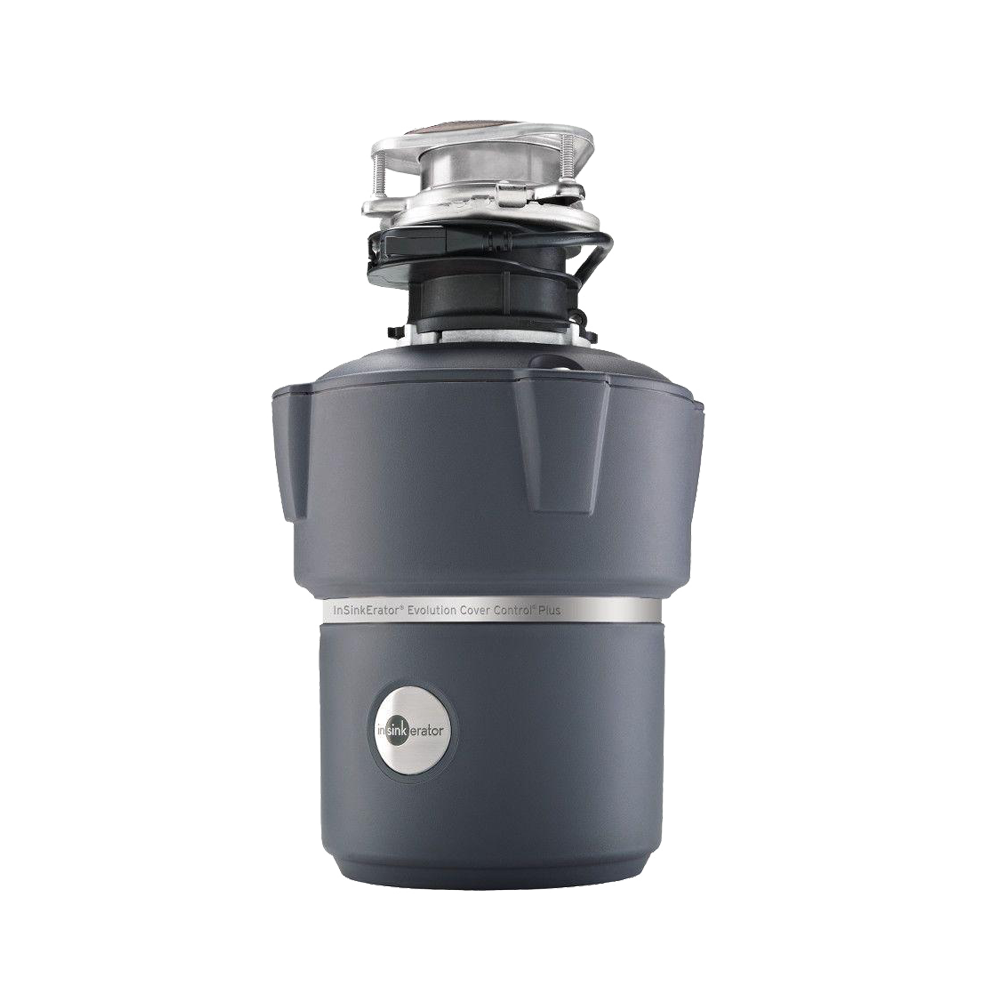 A functional laundry room in your home is a major convenience. However, when your washing machine stops draining or isn't spinning, or your dryer isn't tumbling, has no heat, or is taking forever to dry, your entire laundry routine can come to a screeching halt. Problems with your laundry appliances are stressful and can cost you valuable time.
At Real Time Appliance Repairs, we understand the urgency of repairing washer and dryer issues in a timely manner. Our team of professionals can diagnose the problem and provide the right solution to get your washing machine or dryer in proper working order. Reach out to us to schedule service and get your laundry routine back on track.
Did you just purchase a new appliance? Our team of appliance experts can help you install it. When installing an appliance, we make sure everything is set up correctly so that you will not run into problems in the future. We can even handle the plumbing for installing appliances that require water hookups, such as dishwashers, washing machines, refrigerators, and ice makers. You can trust that the professionals at Real Time Appliance Repairs will install your appliances the right way every time, ensuring that your appliances will work as they should to make your life easier. Contact us to come out and install your next appliance purchases.